Ann Smith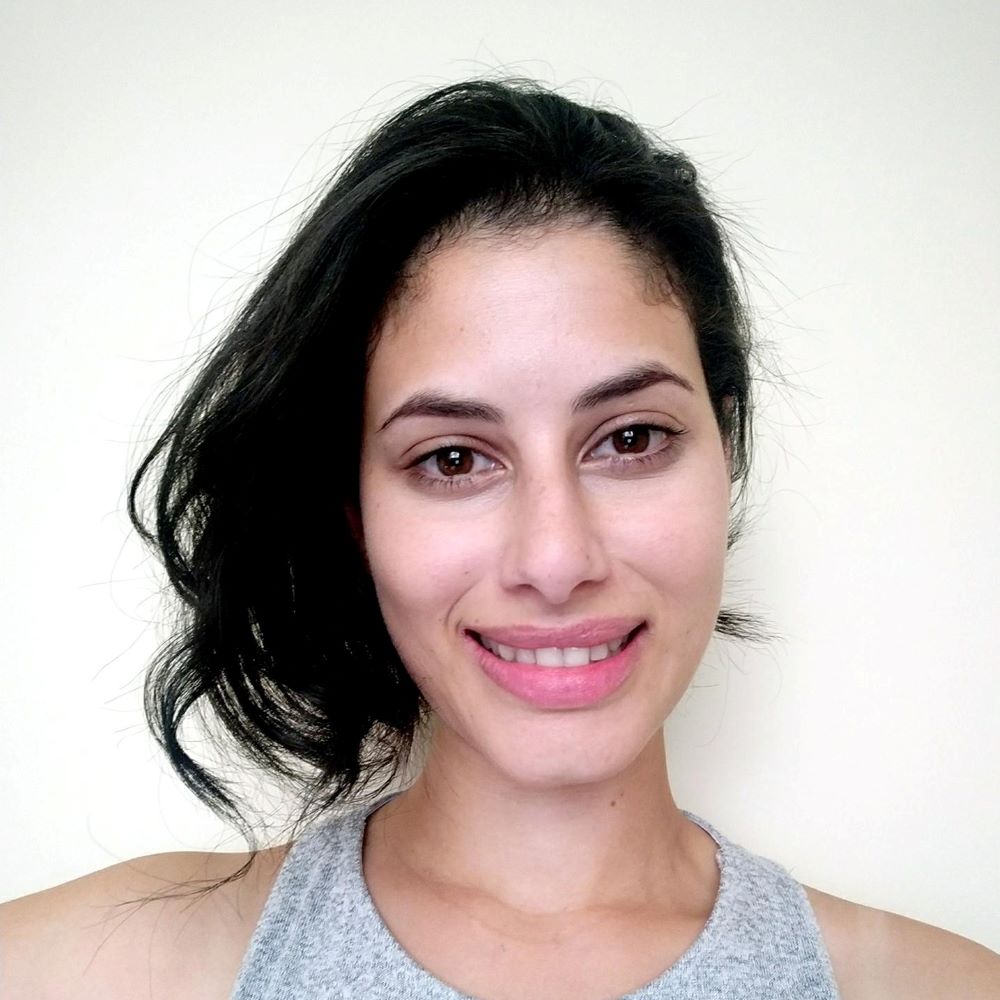 Ann is both a qualified Nutritionist and Dietitian with a particular interest in weight loss. She has lived in Bayside for the last six years and has previously trained at Bustamove herself.
As a Nutritionist Ann believes in nourishing the body and fuelling it with the right foods in order to gain the best possible results, whether your goal is weight loss or improving overall energy and well-being.
Ann has always wanted to educate people and believes that the simplest lifestyle changes can make the biggest difference of all, but often people don't have the knowledge to make these positive changes and this is where she can help. Ann is offering consultations and personalised meal plans by appointment and can be contacted via enquiries@bustamovepersonaltraining.com
A typical consultation will cover every aspect of your health including diet and lifestyle and treatment can include dietary changes, lifestyle recommendations and specific nutritional supplements.
Qualifications:
Bachelor Health Science (Nutritional Medicine) & Bachelor Health Science (Nutrition & Dietetics)
Pricing:
Nutrition Assessment & Custom Meal Plan – $99
Initial Consultation (in-depth dietary analysis or other complex issue) – $79
Follow-up Consultation – $49